Summerhill Orchestra Plays Beethoven!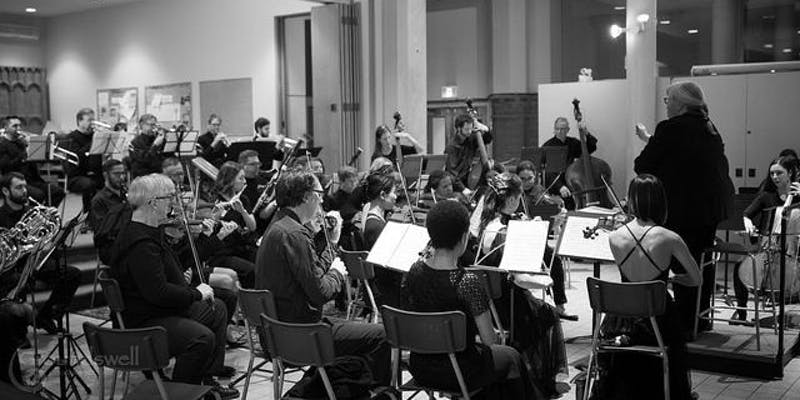 Artistic Director and Conductor, Sarah John and featured soloist, Jaye Marsh
Symphony n. 7 (Beethoven)
Serenade for Strings (Tchaikovsky)
Fantasie for Flute and Orchestra (Hue), feat. Jaye Marsh
A Silent Auction fundraiser, wine and food will also be available to purchase during the concert.
As always, 100% of ALL revenues go directly to supporting this community orchestra!
DATES & TIMES
Friday, March 8, 2019 @8:00 p.m.
VENUE
The Church of the Messiah
240 Avenue Rd (at Dupont)
Toronto, Ontario
TICKETS
McMaster Orchestra - Stravinsky & Debussy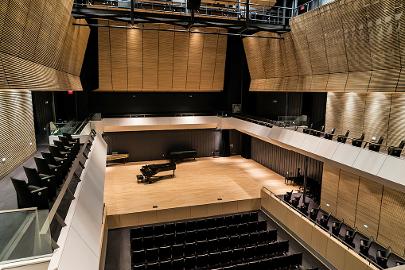 I'm pretty excited to play with this ensemble - and to get to do first on the incomparable Pulcinella Suite :)
McMaster University Chamber Orchestra Concert
DATES & TIMES
Sunday, March 17, 2019 @ 3pm
VENUE
Concert Hall, LR Wilson Building
1280 Main St. W.
Hamilton, Ontario
Cambridge Symphony Orchestra - Fiesta de España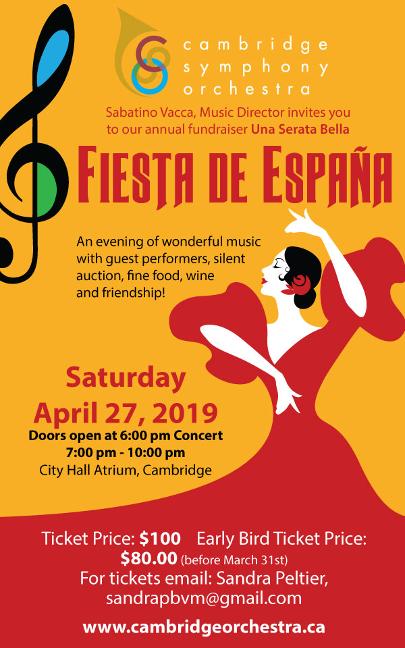 DATES & TIMES
Saturday April 27, 2019
Doors open at 6PM
Concert at 7PM - 10PM
VENUE
50 Dickson St, Cambridge, ON N1R 8S1
TICKETS
Early Bird Tickets: $80.00 (before March 31)
Regular TIckets: $100
For tickets email: Sandra Peltier at sandrapbvm@gmail.com